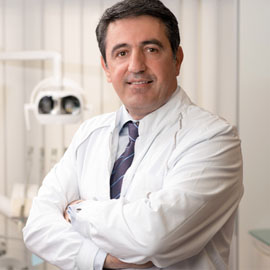 Dr.
Themistoklis
Spyridopoulos
Owner
of
the
dental
clinic
Graduate of Belgrade Dental School. PhD from Democritus University Medical School. Trained in implantology as well ιν cosmetic dentistry. Specialization in LASER applications. 24 year experience in using multiple types of implants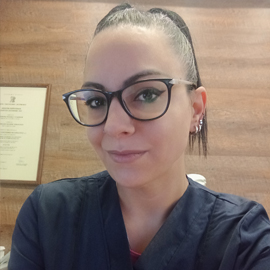 Stavroula
Panou
Medical
Assistant
Graduate of IEK GH Katerini (certification of nursing assistant, general nursing)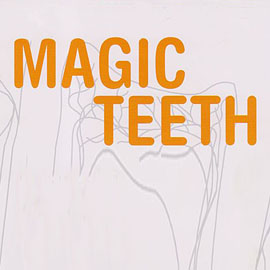 Magic
Teeth
Dental
prosthetic
Lab
Magic Teeth, Bageas Stefanos company, is one of the oldest, for 30 years, of the largest dental laboratories in Katerini Pieria Greece. The laboratory was designed with the most up-to-date equipment and meets all sanitary regulations that concern all work to restore the oral cavity.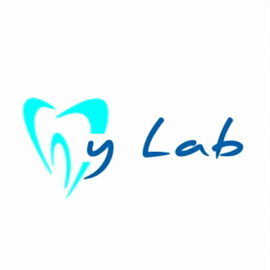 Iliadou
Anastasia
Dental
prosthetic
Lab
Dental Technology – Technological Educational Institute of Athens - CAD - CAM. Dental Labatory of general additives